eFlexes has refined a sourcing and delivery model to provide expert staffing resources within the Medical Devices, Pharmaceutical, ICT, Aerospace& Aviation, Manufacturing, Shared Services, Telecommunications & Financial Services Sectors.  This allows for rapid results within your budget, allowing you to focus on the issues that face you directly and immediately.
As workforce experts, we can manage entire functions within your organization. eFlexes provides you with a single-source solution that handles all of the administration and management of resources enabling you to focus on your core business, knowing that support functions are running smoothly and effectively.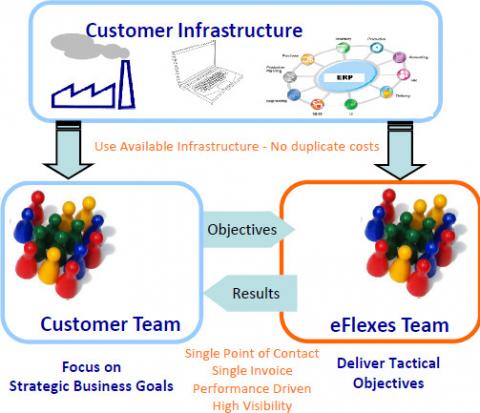 YOU BENEFIT FROM
A single point of contact who manages your staffing needs
Dedicated Back Office staff including Payroll, Performance Management, Contract Management, Day to Day resource  Management and Human Resources who understand the intricacies of your Operation.
A single monthly invoice and a single company to handle your managed staffing needs.
Specialised recruiting teams focus on a per client basis to foster a deeper understanding of your needs, enabling thorough networking and mobility in deploying resources quickly and efficiently.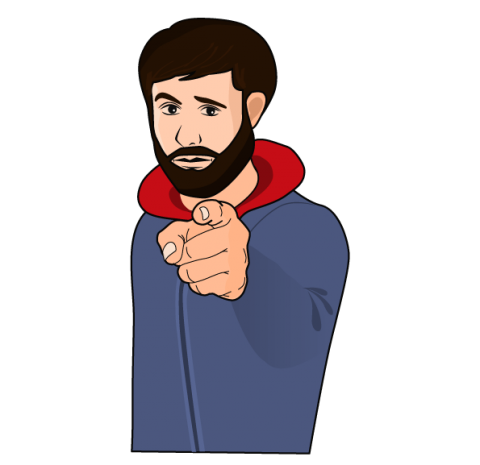 CASE STUDY
Our multinational client has a 2 man team based in Ireland and recognised the advantages that Ireland has in terms of providing well educated multilingual staff. Our client wanted to provide a fully functioning tiered technical support service to their customers across EMEA yet had neither the manpower nor the desire to hire staff directly. eFlexes provided an InSourcing solution, hiring multilingual staff to meet the clients business needs and managing those staff and their performance on a day to day basis. The client is delighted with the service as the staff are high calibre and the solution allows the client to focus on analysing product performance in the field and proactively manage the new product release process without having to worry about attendance, payroll, timekeeping, contracts etc. The fact that our staff are on the customer site gives them full visibility of how the process is performing resulting in little or no anxiety on the clients side. Insourcing has been proven to be a much more cost effective solution than outsourcing.