"eFlexes provides my business with a boutique staffing service which is designed to help my business first and foremost. Their service is personal and I work with the same person always so that person has really gotten to know my business. Becuase of their industry background, they grasp the challenges I have quickly and have an intuitive understanding of the type and calibre of person I need. I was always sceptical of the value that agencies brought especially in our industry, however I have been more than surprised dthat I value eFlexes as a partner rather than a supplier. I would recommend them highly"
PHARMACEUTICAL SECTOR
"It is always a pleasure to deal with eFlexes. The staff have a relaxed yet efficient approach to business and always maintain a friendly yet extremely professional manner. They have an excellent understanding of the calibre of candidates which we require and the candidate they forward to us are always of a high standard. I would have no hesitation in recommending eFlexes "
HR GENERALIST - AEROSPACE SECTOR
"We have been dealing with eFlexes over the past five years. The support from eFlexes on software solutions and supplying contract staff has been excellent. eFlexes has shown both professionalism and attention to detail at all times. eFlexes listen to and understand our business needs and this coupled with their sectoral knowledge ensures that we obtain the highest quality people and services for our requirements"
MATERIALS DIRECTOR - AEROSPACE SECTOR
"eFlexes has exhibited very strong partnership skills in working with us, providing excellent levels of service and responsiveness, evidenced through their teams' actions. eFlexes exhibits a very strong "can do"attitude in all their dealings and do as they say. I cannot recommend eFlexes highly enough"
CORPORATE GLOBAL QUALITY AND PROCESS VICE PRESIDENT - TECHNOLOGY SECTOR
"My experience with eFlexes has been very positive, they do exactly what they say on the tin and more! They provide my area with contract staff which I need to balance the demands that our customers place on us. I can honestly say that the people that come on site as contractors are hand picked for me and do an outstanding job - they are a very big part of my team so I have all the benefits without any of the headaches"
MANUFACTURING MANAGER - MEDICAL DEVICE SECTOR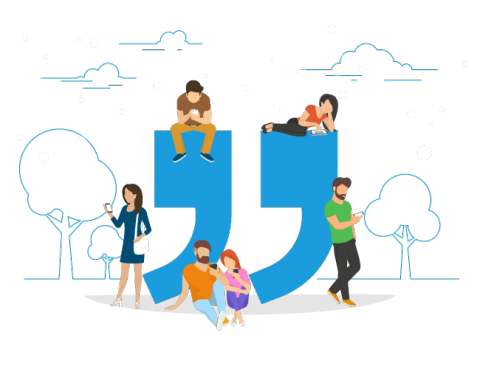 eFlexes brings true value to organisations and business leaders across a wide range of services by providing a unique and flexible dimension to the HR services sector. I am totally confident in recommending eFlexes to any organisation